G-Flex™ is The Gund Company's brand of flexible insulation products. G-Flex™ product line includes meta-aramid paper, flexible laminates (i.e., DMD, NMN), wire sleeving, felts, cordage and surge ropes, and insulating tapes. The Gund Company has used its broad engineering and application knowledge along with extensive testing and global relationships to bring our customers the G-Flex™ products. G-Flex is your low-cost alternative to Nomex®.
The G-Flex™ is used in a variety of electrical applications. Some specific examples are transformer coil layer insulation, motor slot insulation, lead wire protection, insulation barriers, and numerous other applications.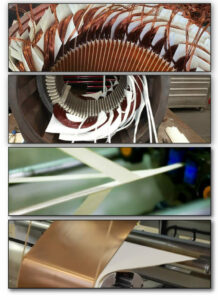 G-Flex™ Markets
Transformers

Core insulation
Layer insulation
Conductor insulation
Intra coil phase barriers
Cross over pad insulation
Lead insulation
Wire insulation sleeving

Motors & Generators

Slot liners
Turn insulation
Wire wraps
Phase insulation
Wire insulation sleeving
Coil bindings

Electronics & Switchgears

Arc chutes
PCB liners
Battery liners
Flexible barriers
G-Flex™ Products
Meta-Aramid Paper with Metastar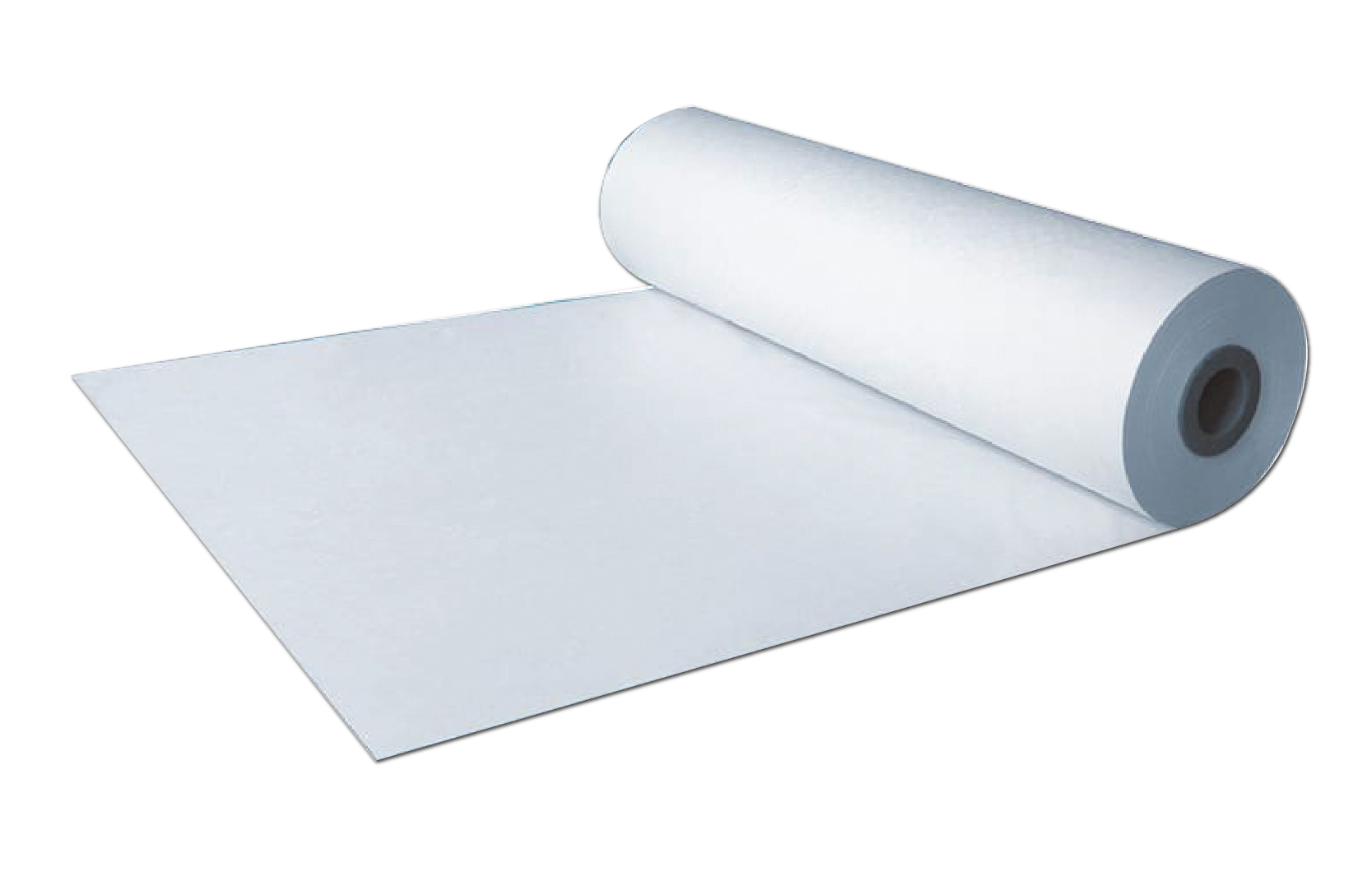 G-Flex™ YT510 meta-aramid paper is manufactured from 100% aramid ­fibers. It carries a Temperature Index (TI) of 210°C, a VTM-O Flame Rating, and full UL approval (File #: E521153). This paper offers high inherent dielectric strength, mechanical toughness, flexibility, and resilience. Applications for G-Flex™ include stator slot liners, phase insulations, coil wrap, conductor wrap, and other insulation applications for the electrical industry.
G-Flex™ Meta-Aramid Paper Benefits
Heat Resistance: G-Flex™ YT510 meta-aramid paper has long-lasting thermal stability. It can be used for many hours at high temperatures while maintaining excellent dimensional stability. It will not embrittle, soften or melt when it is exposed temporarily at high temperatures of 300℃.
Flame Resistance: It is inherently flame resistant. It does not self burn or melt in the room air, no combustion-supporting, and has the property of self- extinguishing.
Electrical Insulation: The meta-aramid fiber has very good electrical insulation properties. The dielectric strength of meta-aramid paper more than 20kv/mm.
Chemical Stability: Meta-aramid fiber has a very stable chemical structure. It is resistant to most strong inorganic acid and to alkalis at room temperature.
Recognized by Underwriters Laboratories (UL) as a 210°C insulation.
Sold directly from The Gund Company and readily available in 7 locations in 4 countries.
G-Flex™ meta-aramid paper from The Gund Company is a UL certified product: File # E521153
Excellent Dielectric Breakdown strength
Additional thicknesses are available upon request.
More G-Flex™ Products To Come!
Source: G-Flex - Lower cost alternative to Nomex® (thegundcompany.com)