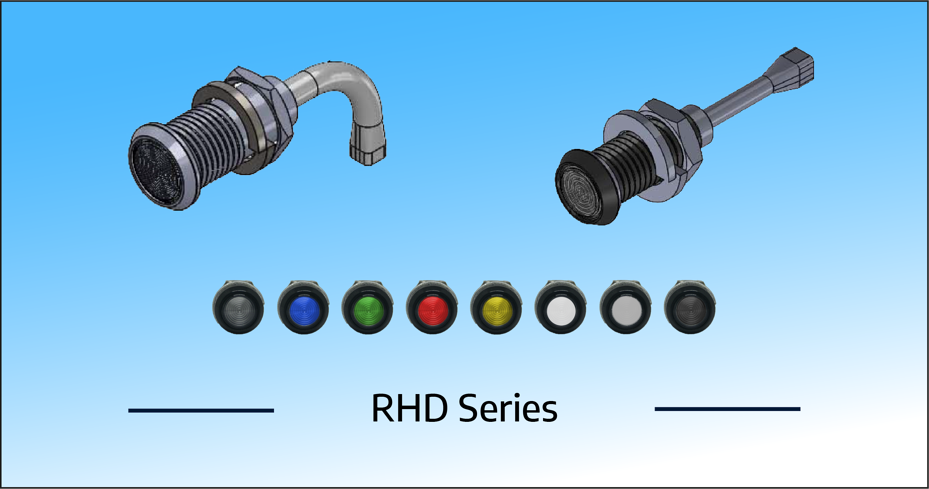 Bivar's RHD Series Products
Introducing Bivar's IP67 Rated "Heavy Duty" Rigid Light Pipe for use in rugged industrial-grade applications. The RHD Series provides product designers with a compact alternative to Flexible Light Pipes when space is constrained inside enclosures and on PCBs.
Heavy-Duty Protection in Rugged Environments:
Now all the strength and protection found in Bivar's industry leading Flexible Light Pipes is available in a Panel Press-Fit hover style to meet the most stringent design conditions in tight spaces. The RHD Series incorporates a sealing ring, lock washer, and hex nut to insure maximum ingress protection. Developed for new product designs where a surface-mount LED is located on a densely populated PCB leaving no room to board mount a light pipe.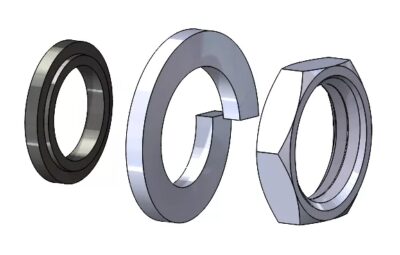 More Selections for Your Next Design:
RHD Series Rigid Light Pipes come in vertical and right-angle configurations, options that include six standard lengths (Datasheet Table 1), 6mm and 9mm lens size, and assorted lens colors (Datasheet Table 2).

Another high-quality Bivar LED Light Pipe expertly designed to meet your industrial-grade LED Indication performance needs for new designs.

Industries / Application
Healthcare/Medical: Patient Monitoring Devices, Instrumentation, Lab Equipment
Automation/Transportation: EV Charging Stations, Delivery Vehicles, Trucks, Bus, Off Road Vehicles
Renewable Energy: Wind Power Controls, Solar Controls, Agricultural Equipment
Communications: Data Center Monitoring, Servers, Storage
Industrial Automation: Manufacturing Plant Controls, Enclosures/Cabinets, Test Equipment
Product Details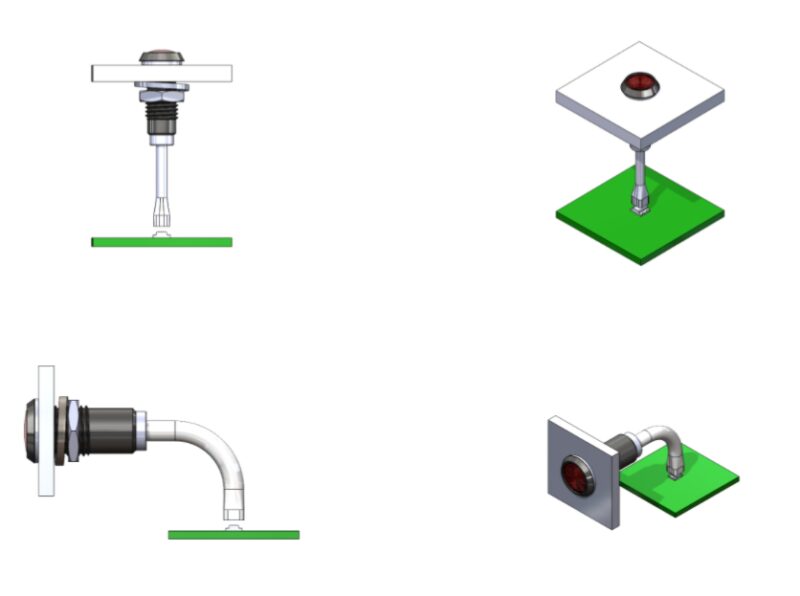 See RHD Series Products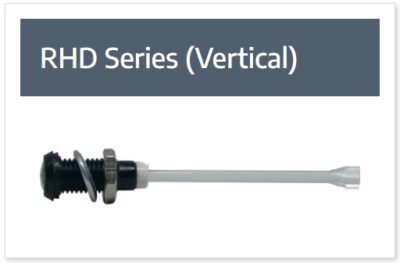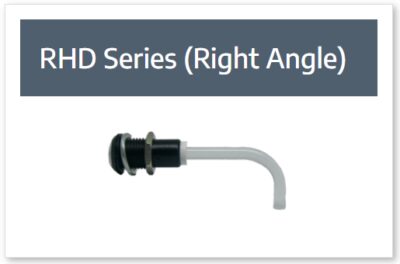 Source: Nep IP67 Rated "Heavy Duty" Rigid Light Pipe RHD Series